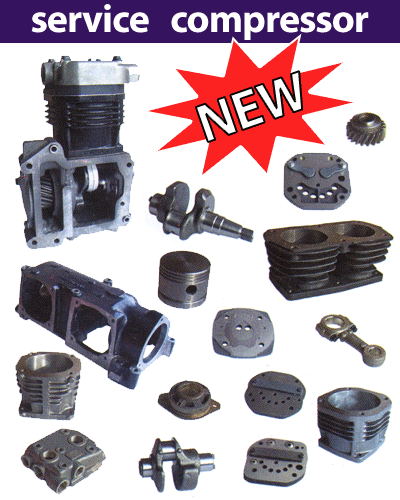 Eurouna has obtained an exclusive right
for distribution of Yumak's compressors and parts in Serbia.
We are owning a wide assortment of spare parts for compressors and also for new compressors for vehicles MAN, MERCEDES, DAF, SCANIA, VOLVO, TAM, SANOS, SETRA, IVECO, ISUZU, TEMSA, RABA.


EUROUNA representative FOMAR FRICTION renowned European manufacturer of brake linings and pads.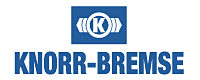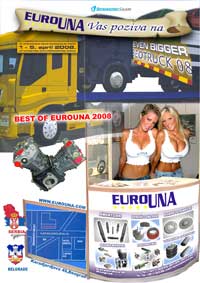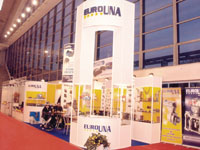 .
Eurouna is a regular exhibitor
BEOTRUCK Fair, Belgrade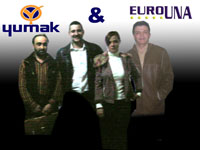 contract signing 2007.
friends from yumak, turkey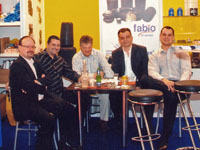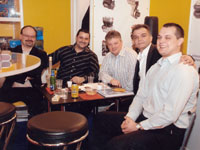 eurouna with friends from
fomar friction, poland